Happy Friday ya'll! I am thrilled this week has come to an end. It is a sunny day and I am ready for some cocktails and relaxing! We have plans to go out downtown tonight and I'm super excited :)
Good morning from my sweet baby :)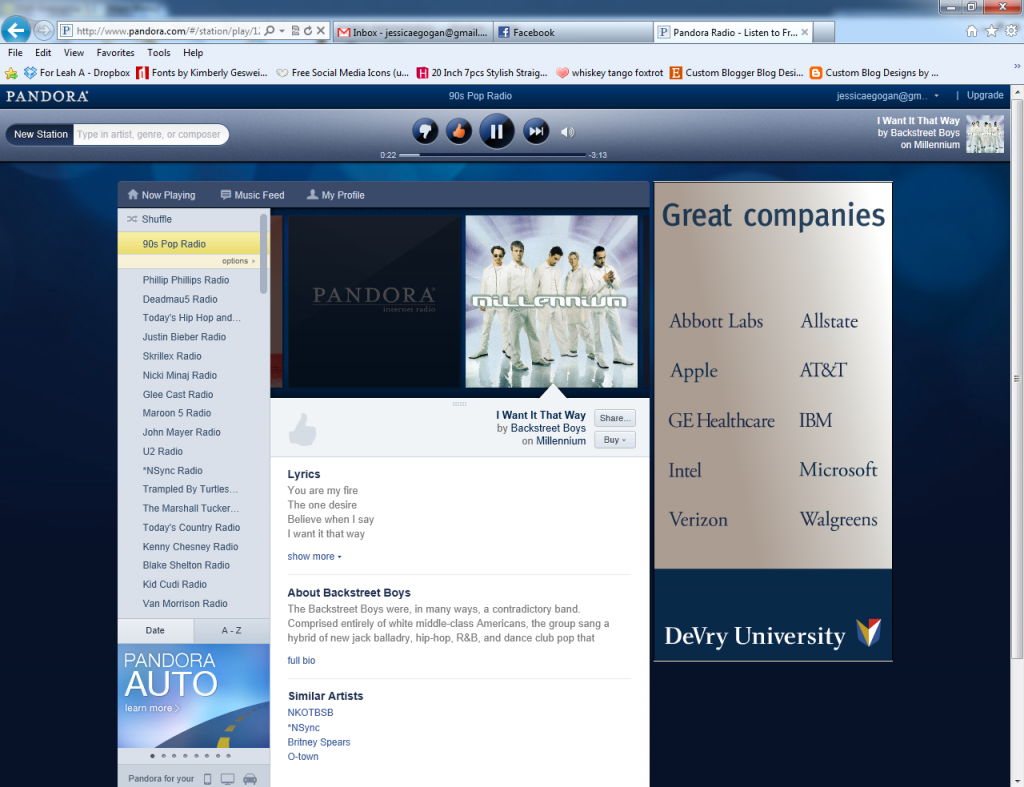 90's pandora...absolutely wonderful decision this morning!
What did you guys think of yesterday's vlog link up? Want to see more vlogs or should I abandon my career as a video star? :) I thought it was a lot of fun! I definitely want to do more in the future.
Yayy three day weekends!! Happy Friday!