You guys must think I am the biggest whiner in the world. I seriously only like two days of the week - Friday and Saturday. Oh well...that is normal, righttttt? Whatevs.
I wanna say HEY YA'LL to all of the new followers! You are making this girl so damn happy...I hope you like what you find here!!
I'm linking up with the wonderful
Hallie
and
Halie
for First Things First again today....go check it out! My answers this week are boring though...sorry, don't hate.
First Trip Out of the USA
Wow I am the lamest person ever...I have only been to Canada. Our lovely brothers up North. Growing up in MA it is tots normal to cruise up to Vermont for some skiing then hop the border for the 18+ legal drinking age. Loved thatttttt when I was still a little baby 19 year old.
First Major Purchase On Your Own
Hehehehehe this is another lame topic....I have never made a big kid purchase. I bought a mattress last year that was expensive, I also purchased my baby Seamus...so that is kind of adult and all. Ummm Ross got me an engagement ring, so I will take credit for that indirectly. But we are renters, my parents bought my car, I am a pathetic human...queue judgment eyes now.
First Thing I Learned To Cook
Does Kraft mac and cheese count? Or Ramen? Ross taught me how to cook eggs last year which was a HUGE step for me. College and single life consisted of take out, mac and cheese, frozen pizza and these bomb ass nachos that my BFF and I used to make. I am going to be the worst wife ever. It is official. Thank god Ross can cook...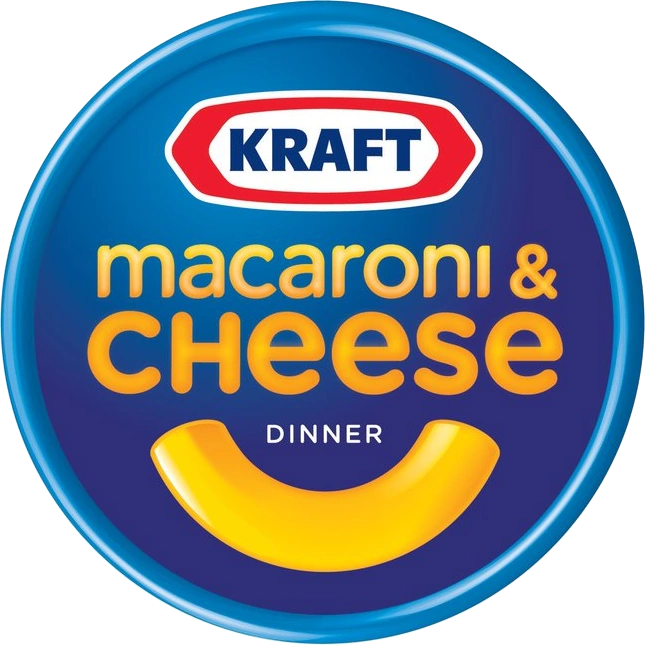 Now that I just spilled all of my awkward, embarrassing facts for today I will probably drop a few followers for my complete lack of 'grown-up-ness'. Hehehe...hope notttt. I might be 25 but I still live and feel like a spring chicken 21 year old...so that is okay, right?
Oh and speaking of being a teenager...can you just download the Justin Bieber acoustic album already! You won't be disappointed. And if you are, we can't be friends.
Happy Tuesday!