Today I am locked up in meetings all morning...no thank you. Then more this afternoon. The next two weeks are SO BUSY...but then Vegas will provide some much needed R&R...aka strong cocktails, dancing my face off and gettin ma tannn on.
We are making some serious moves on this wedding business. Might be moving the date up to next FEBRUARY! Like...in only 12 short months! OH EM GEE. I gotta get my ass in SHAPE if we are getting married in just a year. Time to stop pouring drinks every night...wait, no, who am I kidding. I loveeee my cocktails, duh.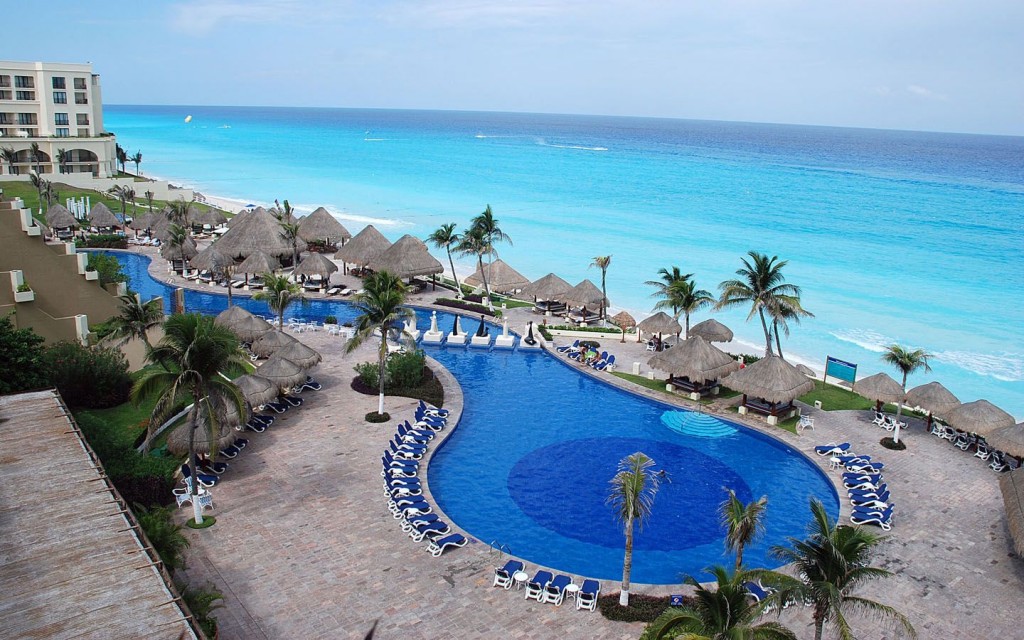 Insert my wedding above. Yea, legit..right? Might just be happening yo.
For those of you who don't know me and my main mans story...we met in Vegas, drunk, in a hot tub. Romantic. Then I packed up my life and moved to live with him in Utah after knowing him for 4 months...but only after seeing him in person 3 whole times. So...if you pick up what I'm putting down...we clearly are NOT traditional, in ANY way, shape or form.
So we are deciding between a rager wedding week in VEGAS...or a rager wedding week in MEXICO.
TO BE DETERMINED!
Oh and it is random Wednesday. Go holla atcha girl
Shanna!