Congrats...we made it through another week! Friday is here (woohoo) and has brought a few days off for relaxing, eating, drinking, maybe working out...you know, whatever comes along. I have absolutely no plans for this weekend, which is okay in my book. Gonna get my ass in the gym for a while hopefully!
After I got back from Boston, I decided that I wanted to add some Boston art to our little house here in Greenville. We only have a few actual art pieces in our house...most of the pictures on the walls are of us, the dogs, Utah, our families and friends...just personal stuff. I really want to start doing some more 'grown-up' decorating. So I started with these two prints from Etsy.
I am absolutely in loooveeeee with them. The first we got in a really awkward size (16x24) so I have to order a custom frame for it...but that's okay because the picture looks amazing in person.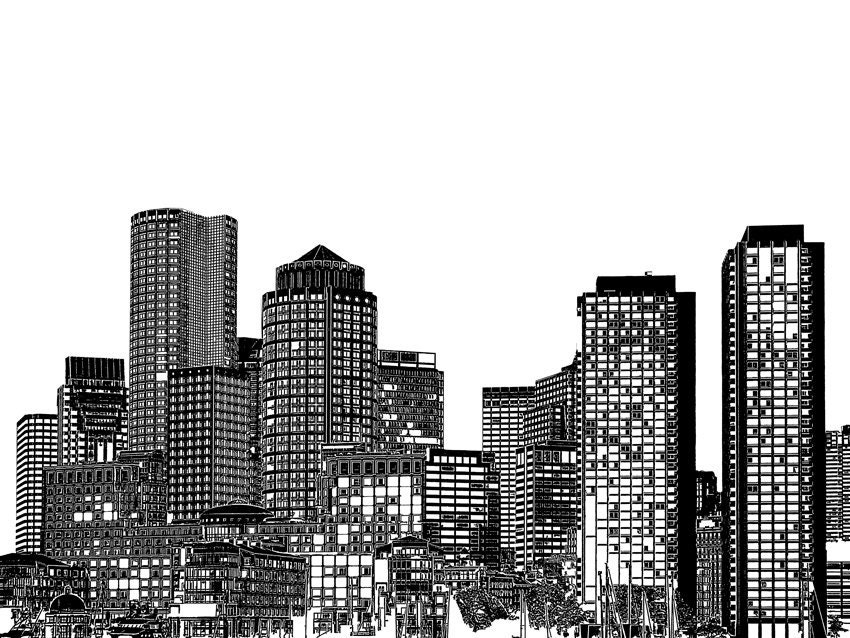 This second one is my favorite...the color just pops off the page and looks so cool in real life. I cannot wait to hang these up!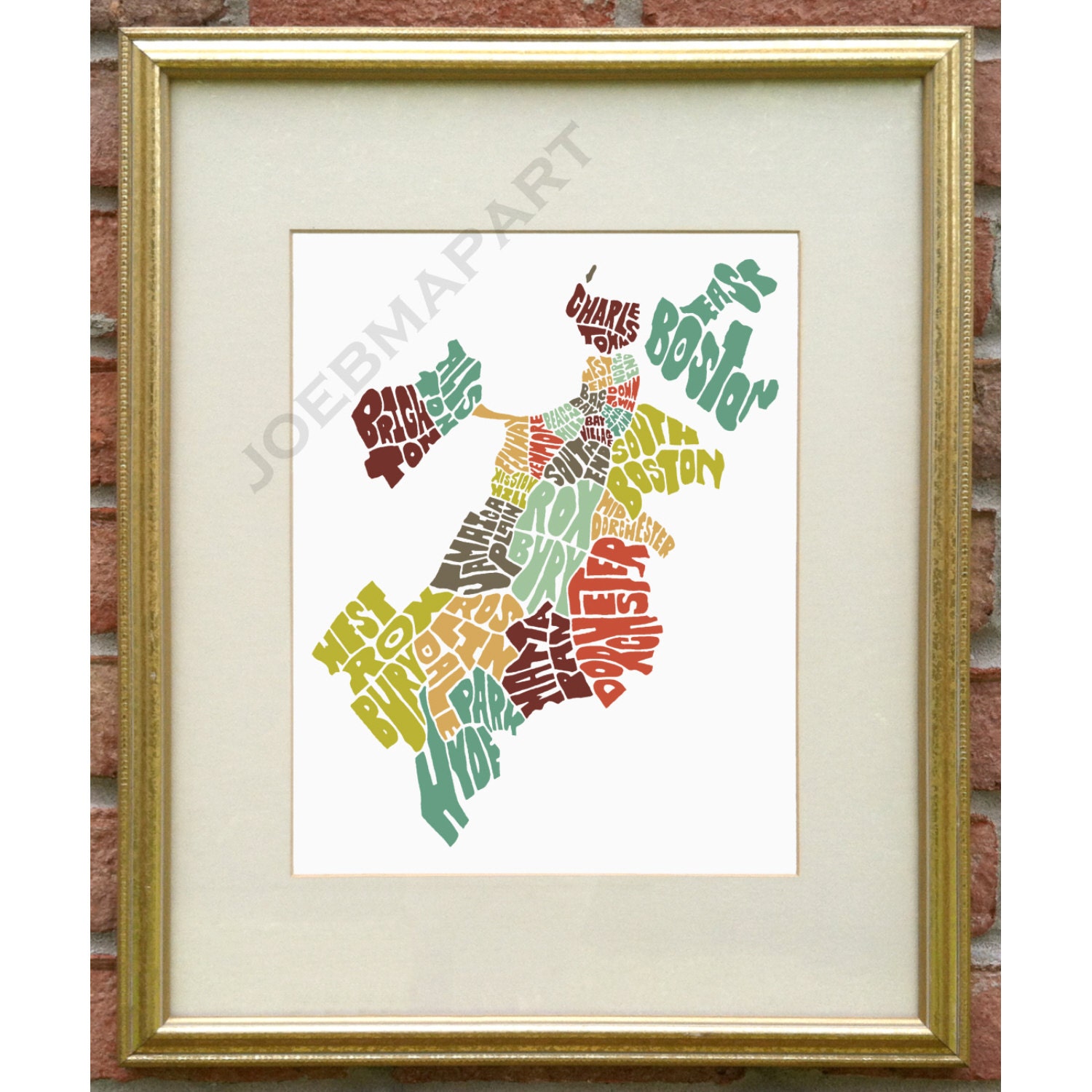 Also, if you guys haven't checked out the "Deals and Steals" segment from Good Morning America...you definitely should! I am not home when the show itself is on, but there are some amazing deals that you can get every Friday. They are one day sales and usually about 70-80% off of the retail price. Today there is a watch that is normally $150 for $39 that I am jumping allllll over! Gotta start Christmas shopping early :)
Time to start my weekend now.