For as long as I can remember, I have hated monograms. Maybe because of how often I saw them in the South...I don't really know why, but I just have never liked them. Until now. I recently have become very excited about my upcoming new monogram and have seen so many adorable ways to show it off!!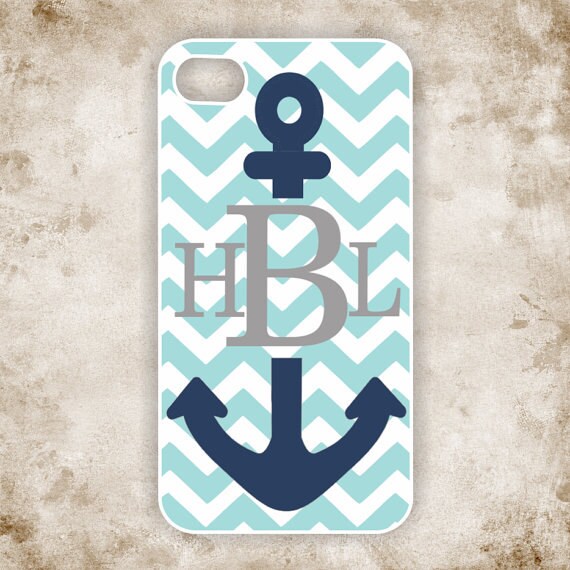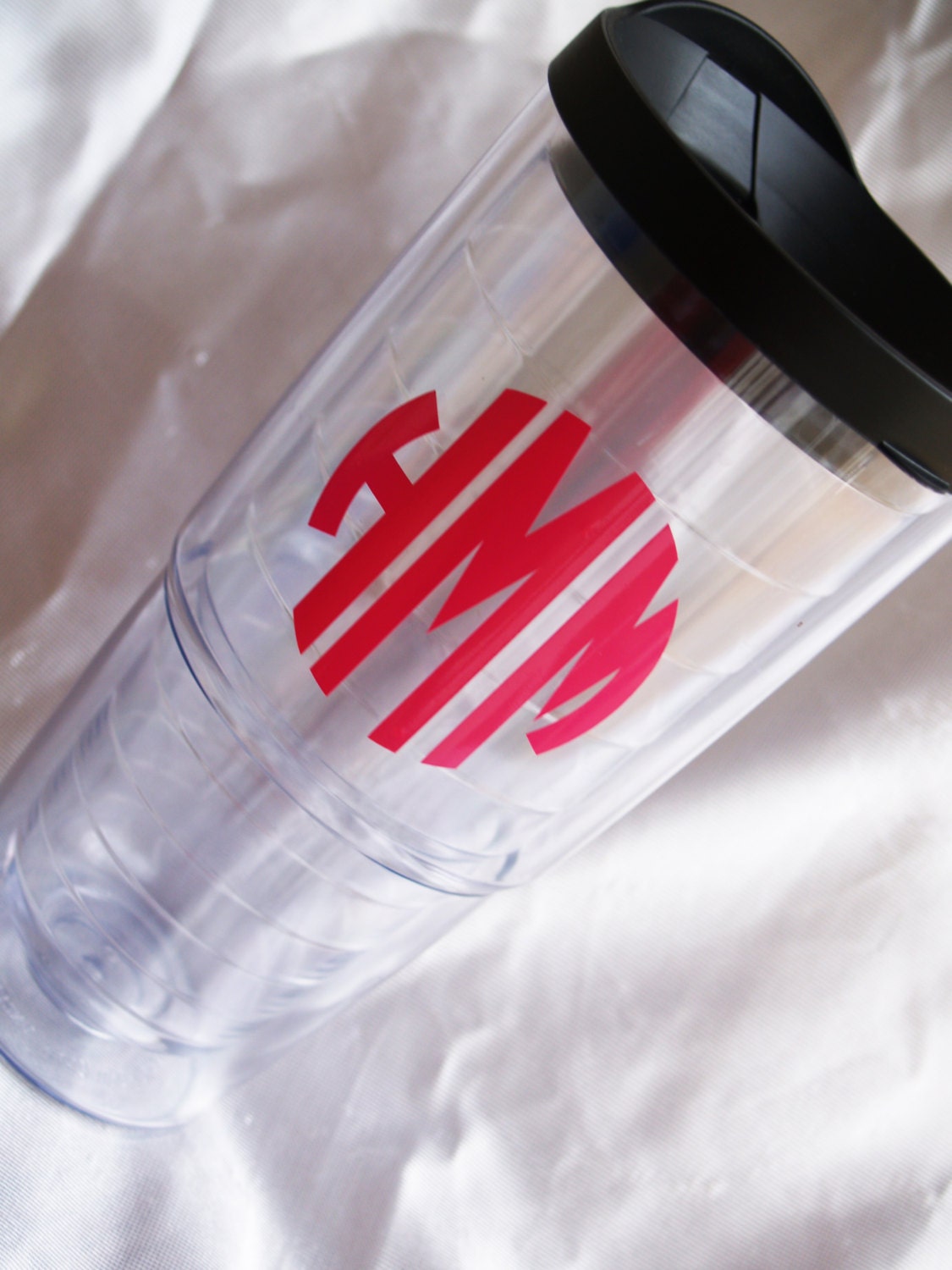 I definitely want to order all of these things with my new monogram - but probably need to pick just one for now rather than breaking the bank on a ton of random monogrammed stuff.
What are some of your favorite monogrammed items?