If you have been following this blog for any extended period of time then you might know that I have been engaged for
17 months but who's counting
a little while. Recently Ross and I made the decision to
wait on the wedding
. We have had so many things going on since we moved so it really made sense for us to put the wedding on hold and focus on our jobs and lives for a while.
However, something changed the other day when I saw a link to
some pictures
from a wedding last summer on Cape Cod. I immediately sent the link to my mom and one of my best friends and called the venue to find out about their weddings. I actually have seen the website for this venue before and didn't think much of it but after seeing these pictures something just clicked for me and I was in love. I started picturing my mom, bridesmaids and I getting ready, walking down the aisle with my dad and dancing with Ross for the first time. I started thinking about bachelorette parties, bridesmaid dress shopping and sipping mimosas while wedding planning during the warm summer months.
So here I am, stuck between the decision that Ross and I already made and my overwhelming desire to run to the venue, pick a date and plan my wedding! Every time I flip flop and change my mind again (which has happened like 10 times over the past 17 months) Ross gets so frustrated, so I am trying to keep this to myself at least for this week while he settles into his new job.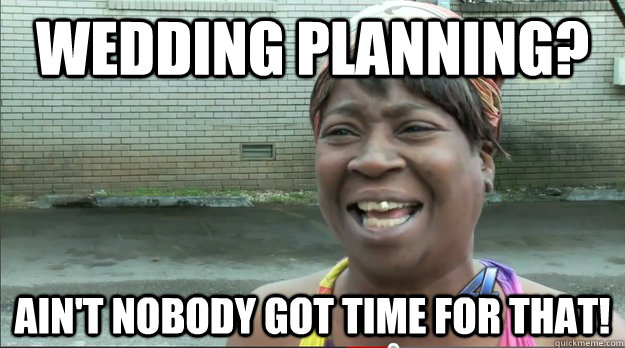 Have any fellow brides out there found wedding decisions to be so absurdly difficult too?
OH....P.S. all ad space is FREE this weekend only!!
Check it out
!